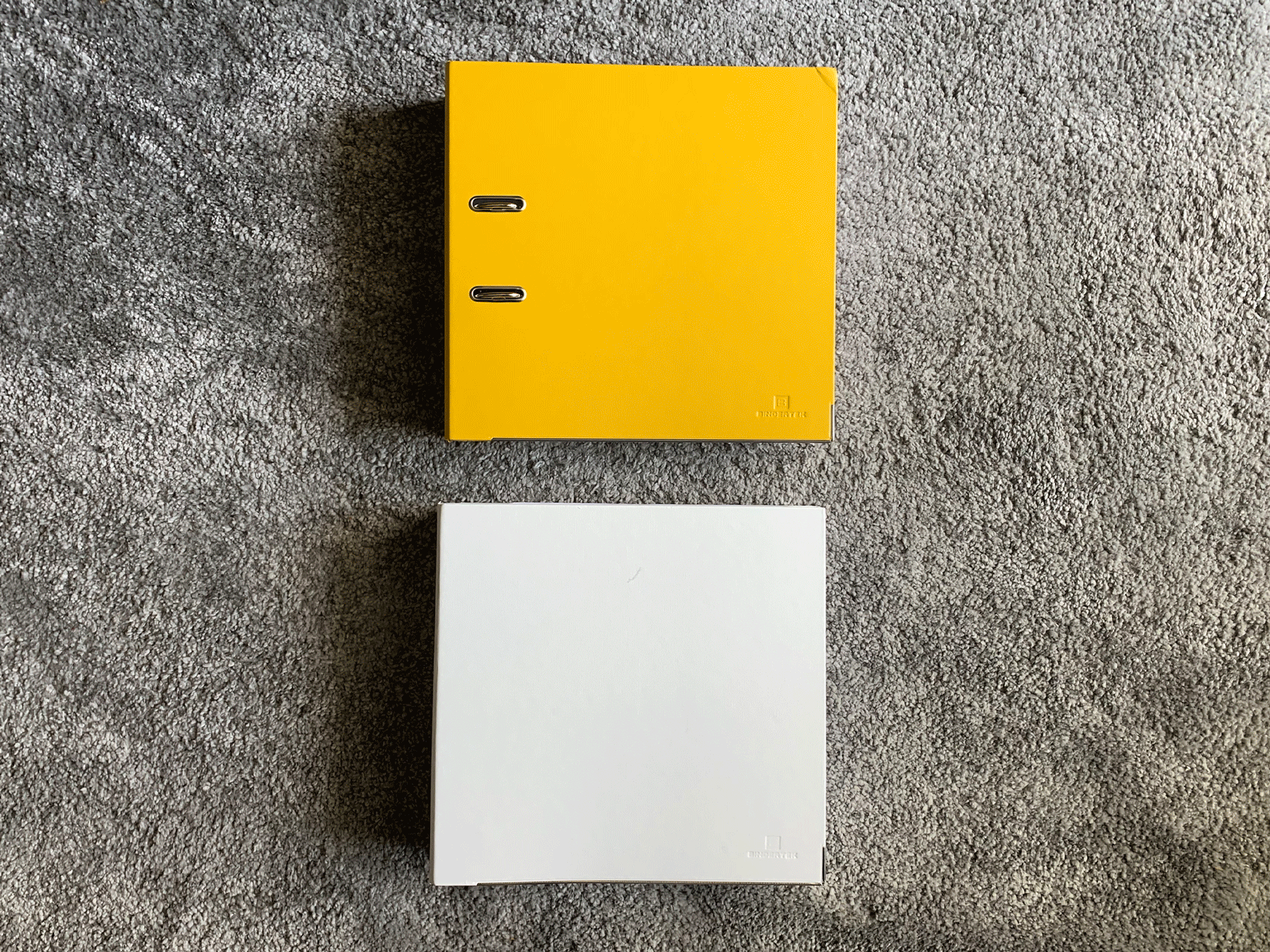 Nautiloid Typeface Family
12.29.2019
Nautiloid is a typeface family specialized in typography detailing. Standard ligatures and historical forms are abstracted from 18th-century encyclopedia books. This typeface is a combination of humanist upstraight italic letterforms and contemporary Egyptienne approach.

The Nautiloid Family includes six weights along with italics, fully supported with OpenType Feature. It also supports exotic Latin scripts such as German, Dutch, Icelandic.

The italics are paired with swashes capitals for display usages, providing another option for potentially more complex typographic hierarchy. They can also change the tone of the typeface in specific scenarios.
Printed by:
Newspaperclub, NYC

Special Thanks to:
Greg Lindy
Try here ↓

---
Nautiloid Roman Thin:
Nautiloid Roman Light:
Nautiloid Roman Regular:
Nautiloid Roman Medium:
Nautiloid Roman Black:
Nautiloid Italic Light:
Nautiloid Italic Medium:
Nautiloid Italic Bold:
Newsprint Specimen:
Double–Sided Tote Bags & Mix: